Rappers & R&B Singers Open Up For Bruse Wane August 18th In...
It's going to be a long hot summer and we plan on making it hotter with "The Sizzler Concert" Did you miss our last show then you missed a goodie, if you were there you know it was lit ! Rappers & Singers we are now registering artist to perform at the "Sizzlers" Concert".. Happening Friday August 18th , 2017 at Manny's On Second, Located in Manhattan, NY  Headlined by Legendary NYC artist Bruse Wane. This show is apart of the Summer Of Venom Tour.
You must be 21 or older, your music must be good and you must have a following that will come out to see you perform. You must commit.


The best way to get noticed by Booking Agents, Labels & Managers Is by opening up or doing shows with artist that are already in the music Industry. Boost your presence and credentials by opening up for Bruse Wane . Buse Wane has worked with some of the hardest hitting artist in the game like Styles-P, Sean Price, Papoose, Remy Ma, Keith Murray, Chris Rivers, N.O.R.E  and more.  Bruse's  most recently single Venom features the last verse by Legendary Hip Hop artist Sean Price, and is currently being played on major Hip Hop stations as well as on SiriusXM Radios Hip Hop Nation Channel by the legendary Dj Premiere of Gang Starr & Dj Eclipse. 
The Two best acts for the night will be invited out to perform at one of our shows in Boston, Philly, Virginia, New york, Rhode Island, Las Vagas Or Atlanta

Artist to register send music submissions to thatmusicpro@gmail.com subject August 18th Show.
[Below] Crowd At Our Last Event In New York
[Below] DJ Ether Working !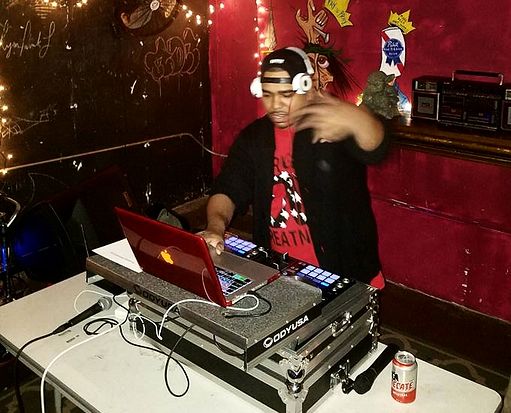 [Below] Artist Turning Up !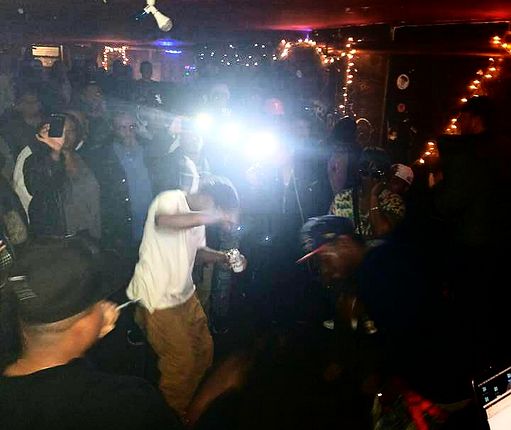 The video for venom has done more that a million views on the number one Urban media site WorldStarHIPHOP
For more on Bruse Wane visit www.brusewane.com
To register send music submissions to thatmusicpro@gmail.com subject August 18th Show